30 Lessons to Build A Solid Foundation
& Learn the Key Fundamentals of Drumming

---
4 Questions to Find Out if This Course is For You:
Do you feel like you're lacking in any of these key areas: timing, hand/stick control, groove or fill vocabulary, rudiment practice, sight reading, and overall creativity?
If you answered "yes" to any one of these questions then this course will be of great value to you!
---
A Glimpse Into The Key Material of This Course:

Basic Drum Anatomy Knowledge

How to Grip The Sticks & Play With Proper Form

Basic Drum Notation Reading 101

Note Values/Time Signatures/Major Subdivision Training

15 Essential Rudiments from Beginner to Advanced

20+ Practical Beats & Grooves

Easy & Useful Fills for Popular Music

Kick & Snare Development Exercises

Subdivision Training & Reading Exercises

Basic Ear Training & Music Theory for Beginners

How to Play Along to Songs & Learn the Drum Parts
This course includes printable charts & documents to each video lesson for your own practice and reference!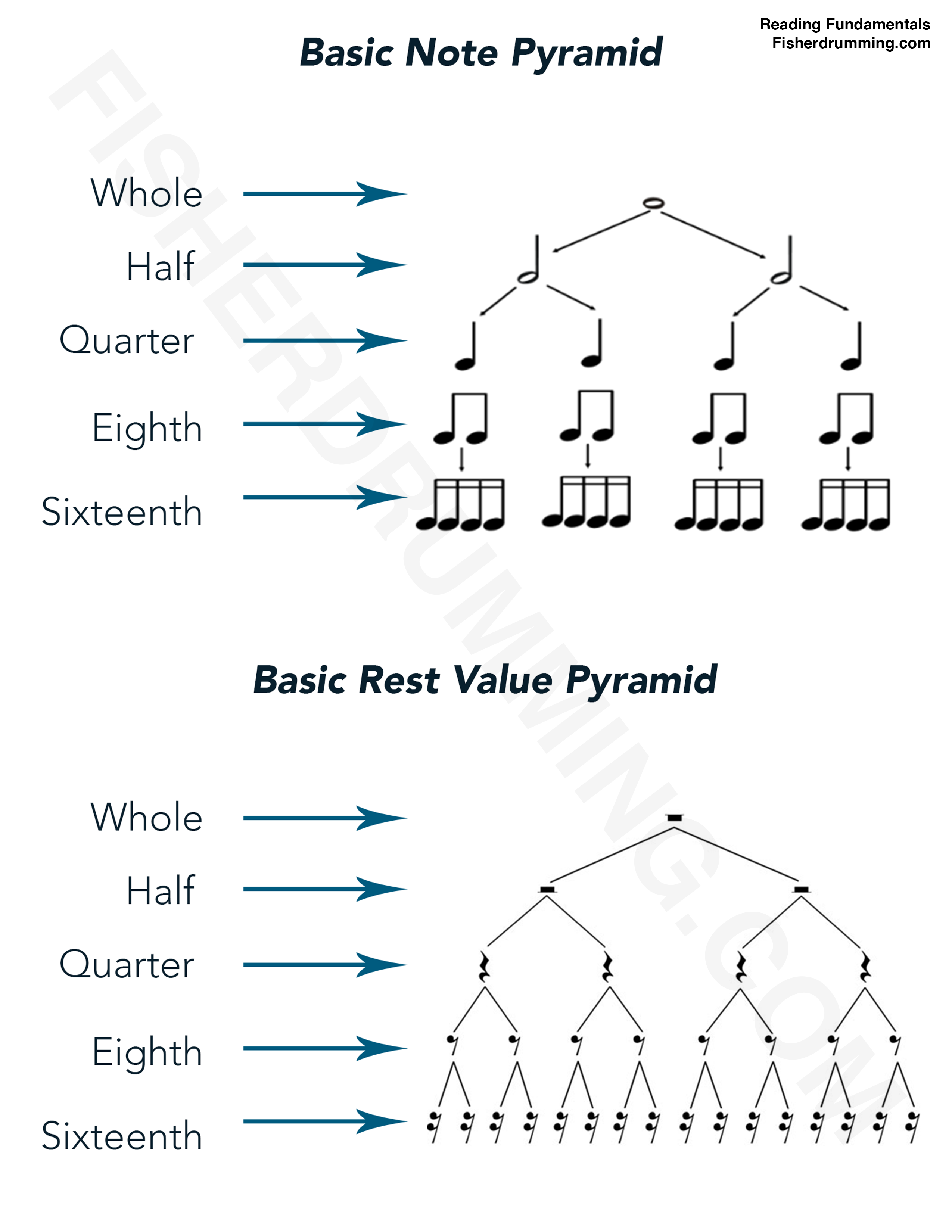 ---
Premium Quality & Content
-All Lessons are filmed in HD video & high quality audio including professionally mic'd & mixed drums.
-All lessons include sheet music & charts edited inside each video for easy guidance and reference. Printable docs are also attached & available for separate practice time.
-Metronome click included in video lessons for guidance and performance examples.
-Short multiple answer quizzes to test your knowledge and keep you engaged.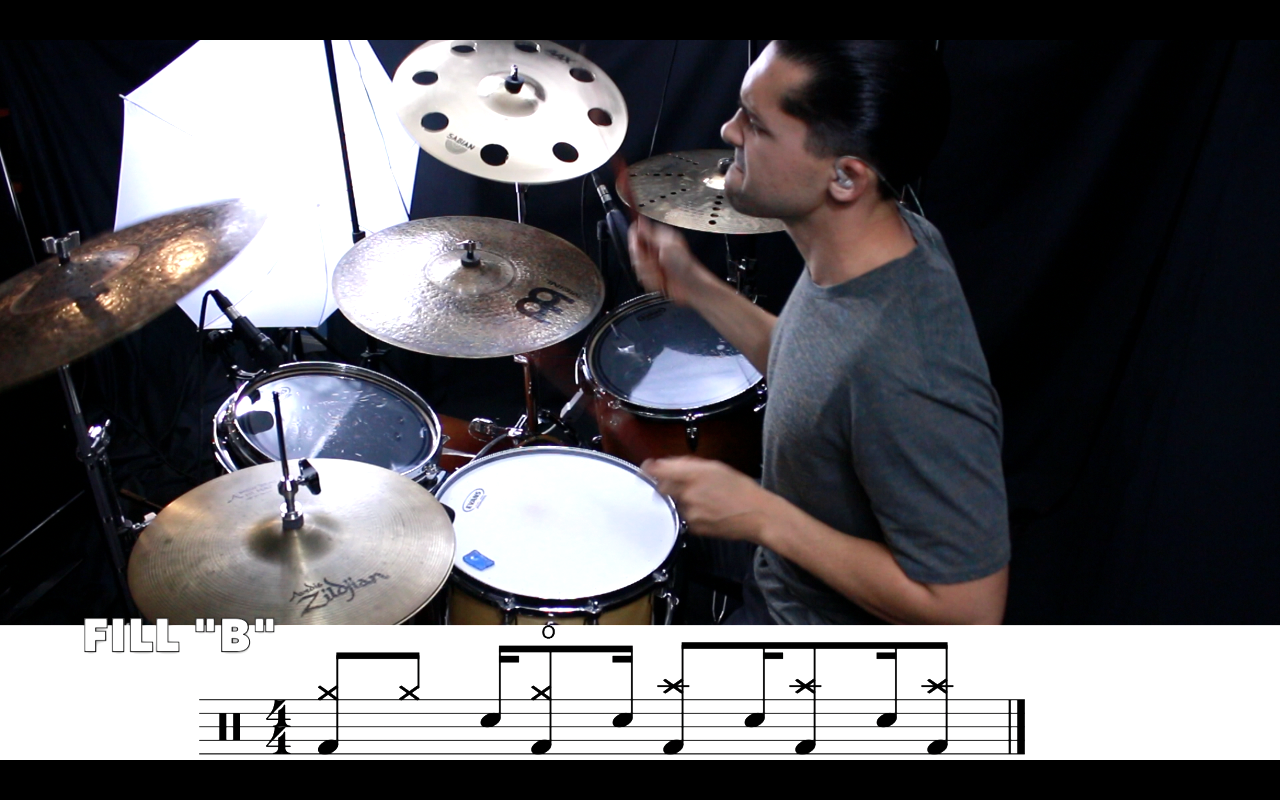 ---
The Importance of Laying a Solid Foundation on the Drums
I Designed This Course With These 2 Goals:

To give you the key knowledge, and training necessary to build a solid foundation on the drums no matter where you are starting from!
To make learning the drums effortless, enjoyable, engaging, and time efficient!
---
Don't Make Learning the Drums Take Longer than it Should!
You Can Build A Solid Foundation on the Drums Better & Faster Today!
This course was designed to give you professional training in your own home, at your convenience, with months of resources, no expiration, and re-watchable lessons, all for an extremely affordable price.

For example, compare the cost of 30 private lessons:

That's a lot of cash right?
However, this 30 lesson course is a fraction of that price saving you major cash and giving you a lifetime of valuable information you'll never forget.
---
Stop missing out by trying to learn the drums on your own, bouncing around on free videos without a plan!
Don't put off your dream of becoming a solid drummer any longer because it's inconvenient or too expensive!
Just take this one simple step today, press play, and begin the journey to reach your drumming goals!