The Ultimate Online Drum School
Double Your Drumming Skills in 90 Days
We help drummers of all skill levels improve FAST even if you've tried everything before.
Ready to identify your weak spots and supercharge your drumming skills today?
⬇️ Start with the FREE training video⬇️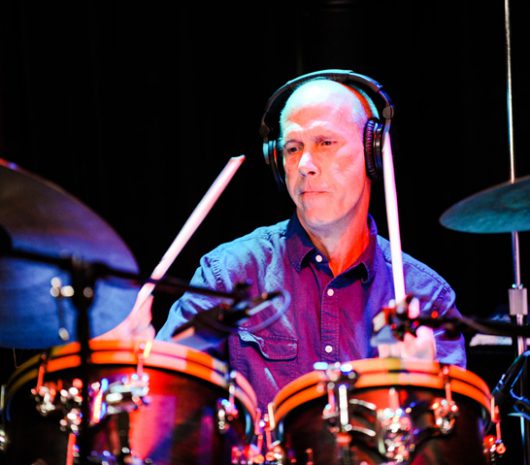 "I truly enjoyed this free drum video and his playing sounds Awesome."
- Dan Tomlinson
(Professional drummer / Educator who won best drum book of the year by Drum Magazine)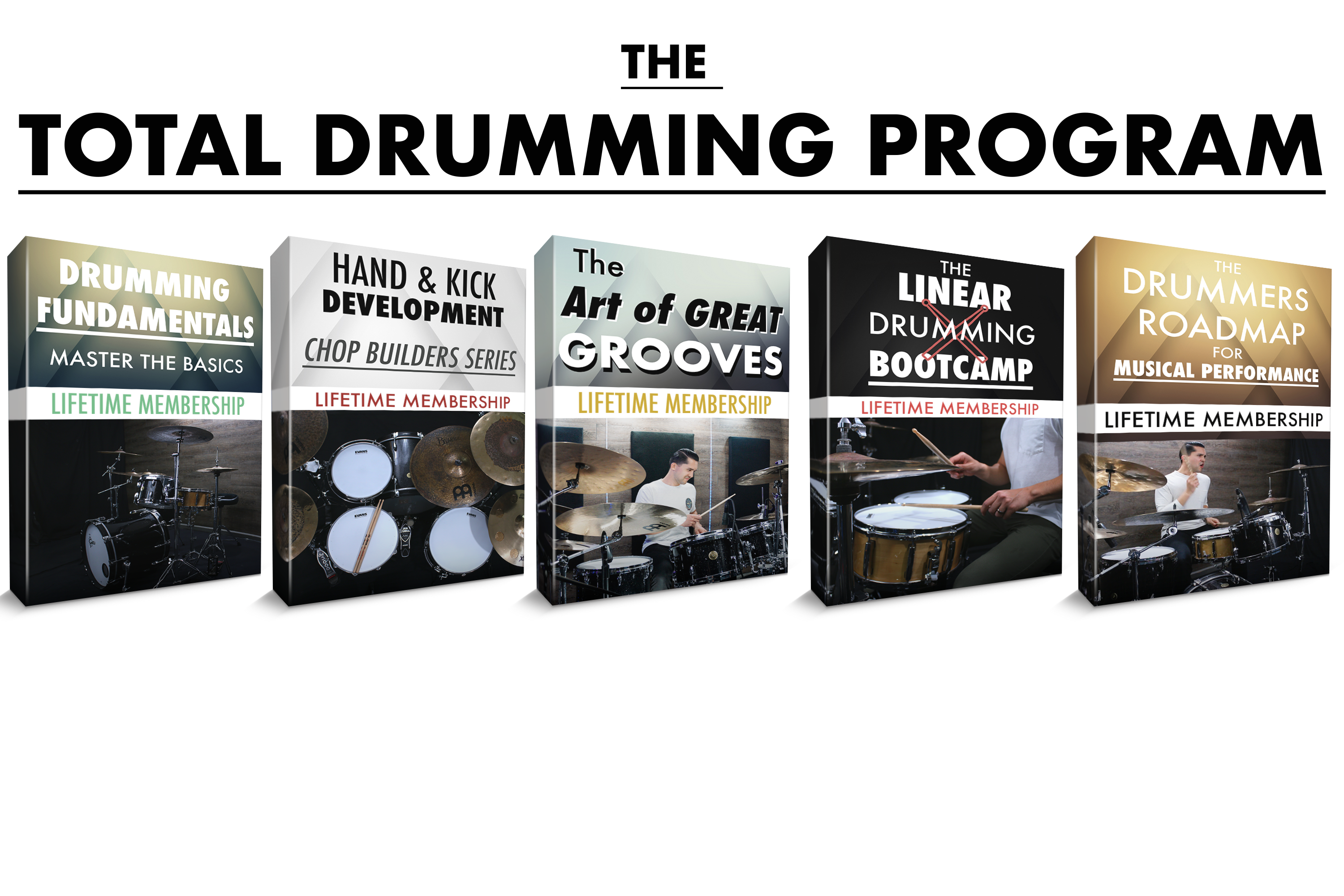 The Total Drumming Program transforms drummers skills in months, not years.
You will develop:
🎯SOLID foundational skills
🎯AIRTIGHT technique

🎯WILD speed & control
🎯HEAD-TURNING chops
🎯FLOW-STATE improv
🎯ENDLESS grooves
🎯UNBELIEVABLE transformation
It is the only A-Z program guaranteed to supercharge your progress on the drums FAST, no matter what skill level you're at.
Ready to learn more about it?
Sign up for Eric's next Live Training!