We help drummers of all skill levels improve FAST even if you've tried everything before.
Ready to identify your weak spots and supercharge your drumming skills today?
⬇️ Start with the FREE training video⬇️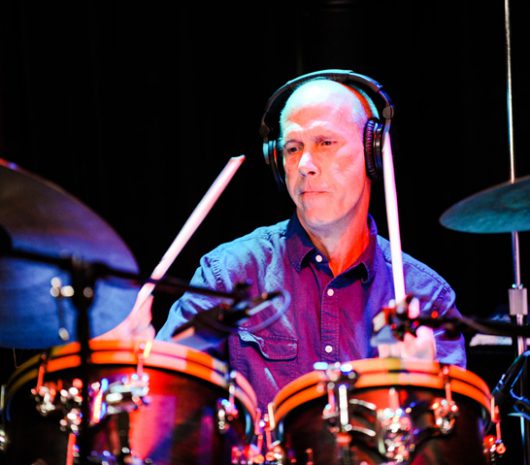 "I truly enjoyed this free drum video and his playing sounds Awesome."
- Dan Tomlinson
(Professional drummer / Educator who won best drum book of the year by Drum Magazine)
Want to jump in and get full access to ALL the courses on fisherdrumming.com?
Join our All Access Membership to maximize your progress from A-Z
⬇️
The Total Drumming Program All Access Membership will take you from wherever you are now ALL the way through beginner, intermediate, advanced, and live performance...
At your own pace, and on your own drumset.
You will develop:
🎯AIRTIGHT rudiments
🎯WILD chops
🎯HEAD-TURNING fills
🎯FLOW-STATE improv
🎯ENDLESS grooves
🎯UNBELIEVABLY fun jam sessions and gigs!
It is the only A-Z program guaranteed to supercharge your progress on the drums FAST, no matter what skill level you're at.

---
We Also Offer Individual Courses

If you're not quite ready to make that investment yet, start with one of the individual courses below ⬇️
Each course is designed to teach you specific skills or subjects in a simple, organized, step by step approach.