5 Course Package - Over 100 Lessons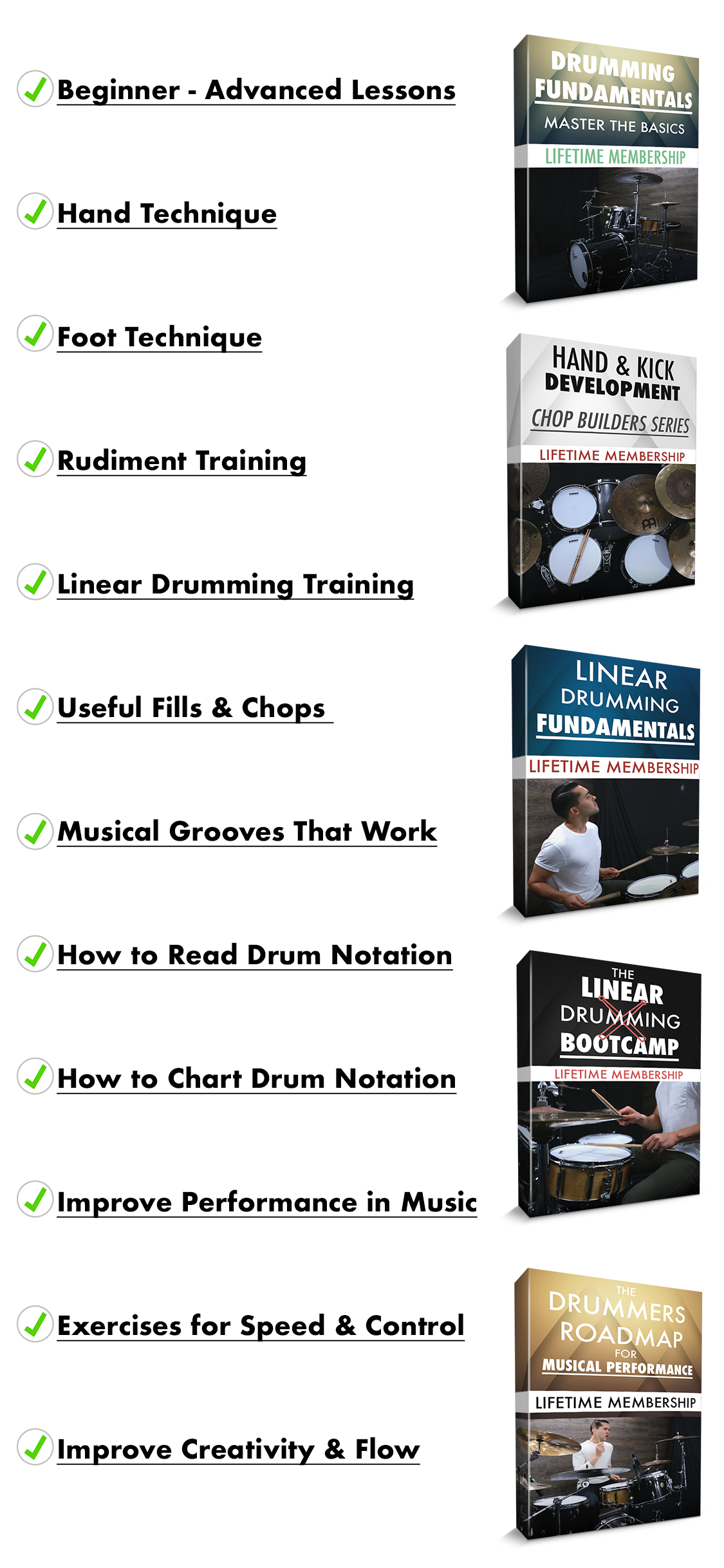 LIFETIME MEMBERSHIP
NO RENEWAL COSTS

NEW RELEASES INCLUDED

BEST VALUE FOR ONLINE LESSONS
Courses Included with Purchase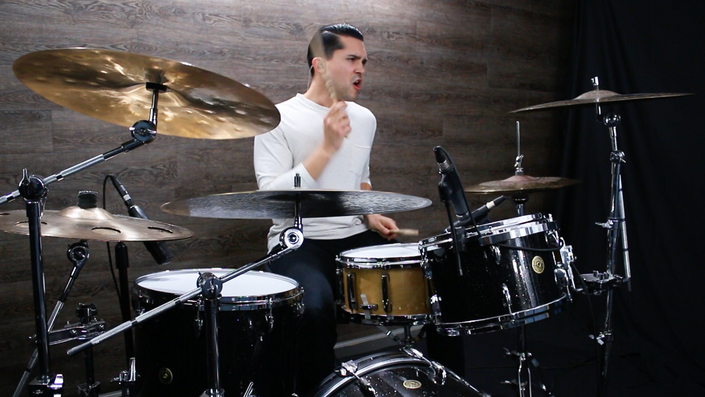 The Drummers Roadmap to Professional Performance in Music
Play drums rock solid in musical situations like a pro!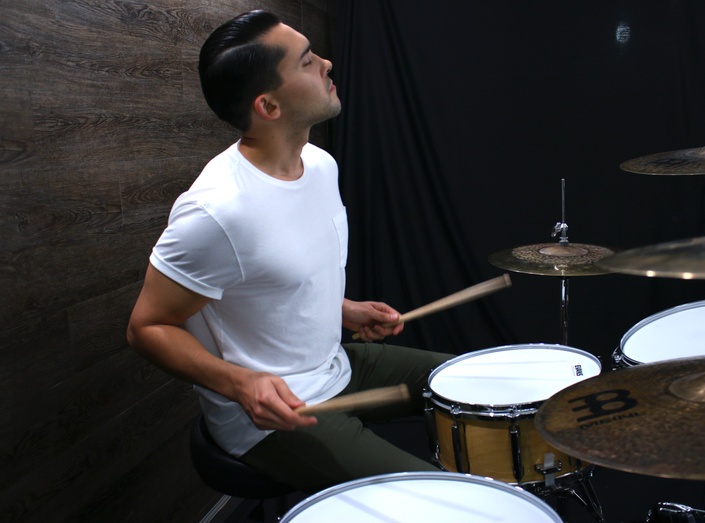 Linear Drumming Fundamentals
Building a Solid Foundation in Linear Drumming & Unlock New Creativity on the Drums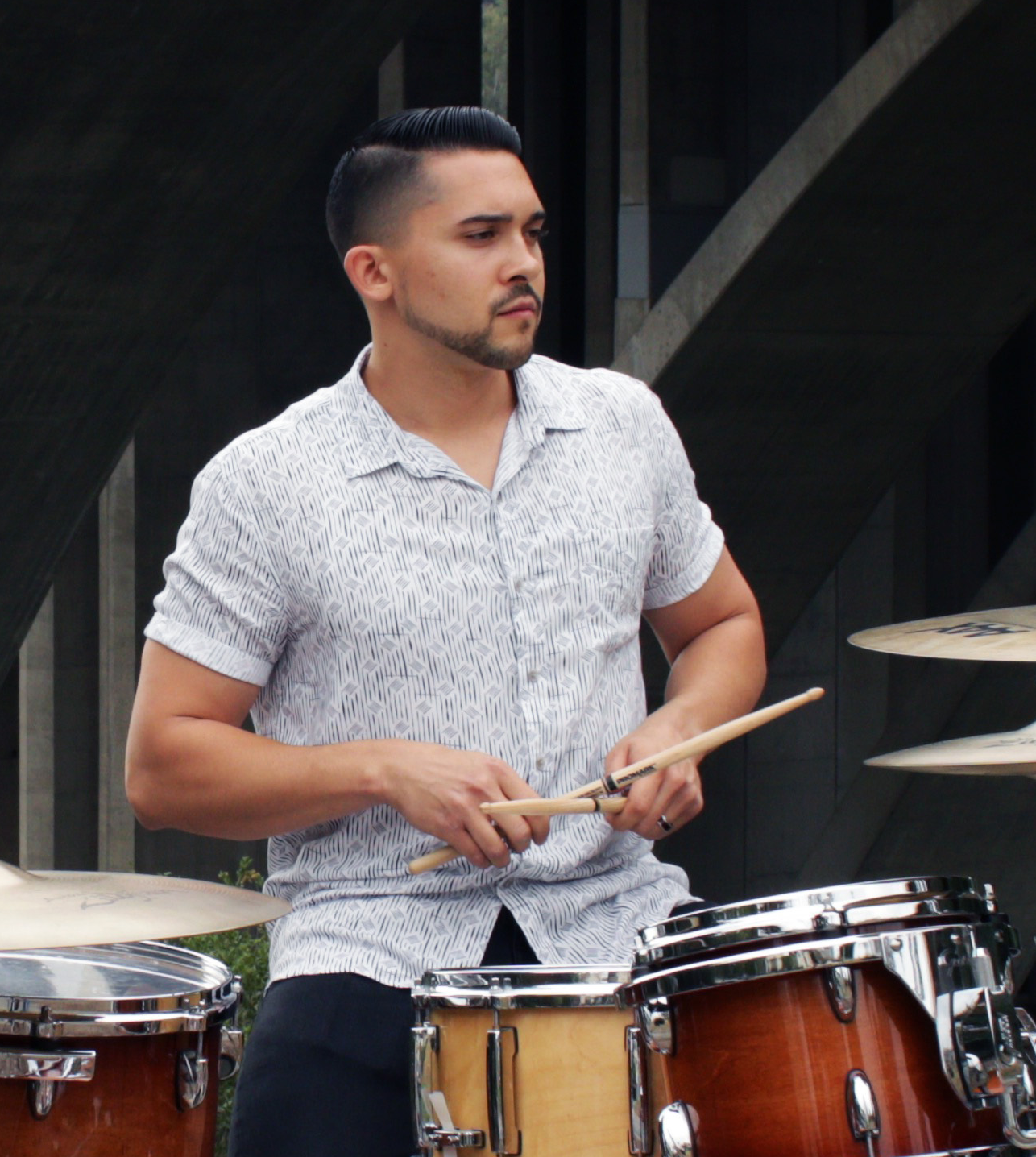 $75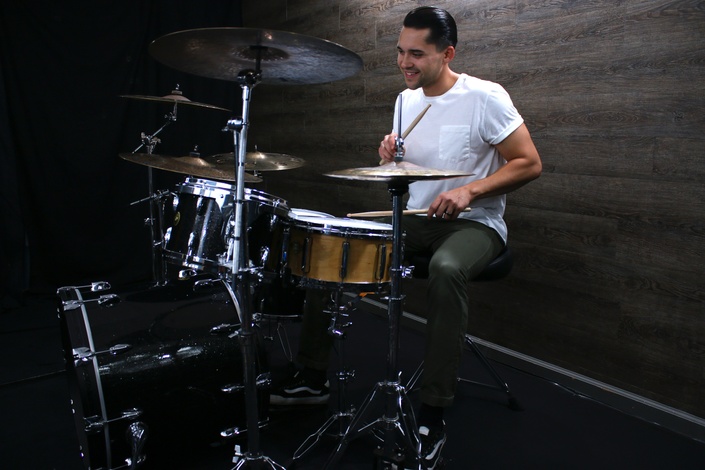 Drumming Fundamentals Master Course
Learn the keys to build a solid foundation on the drums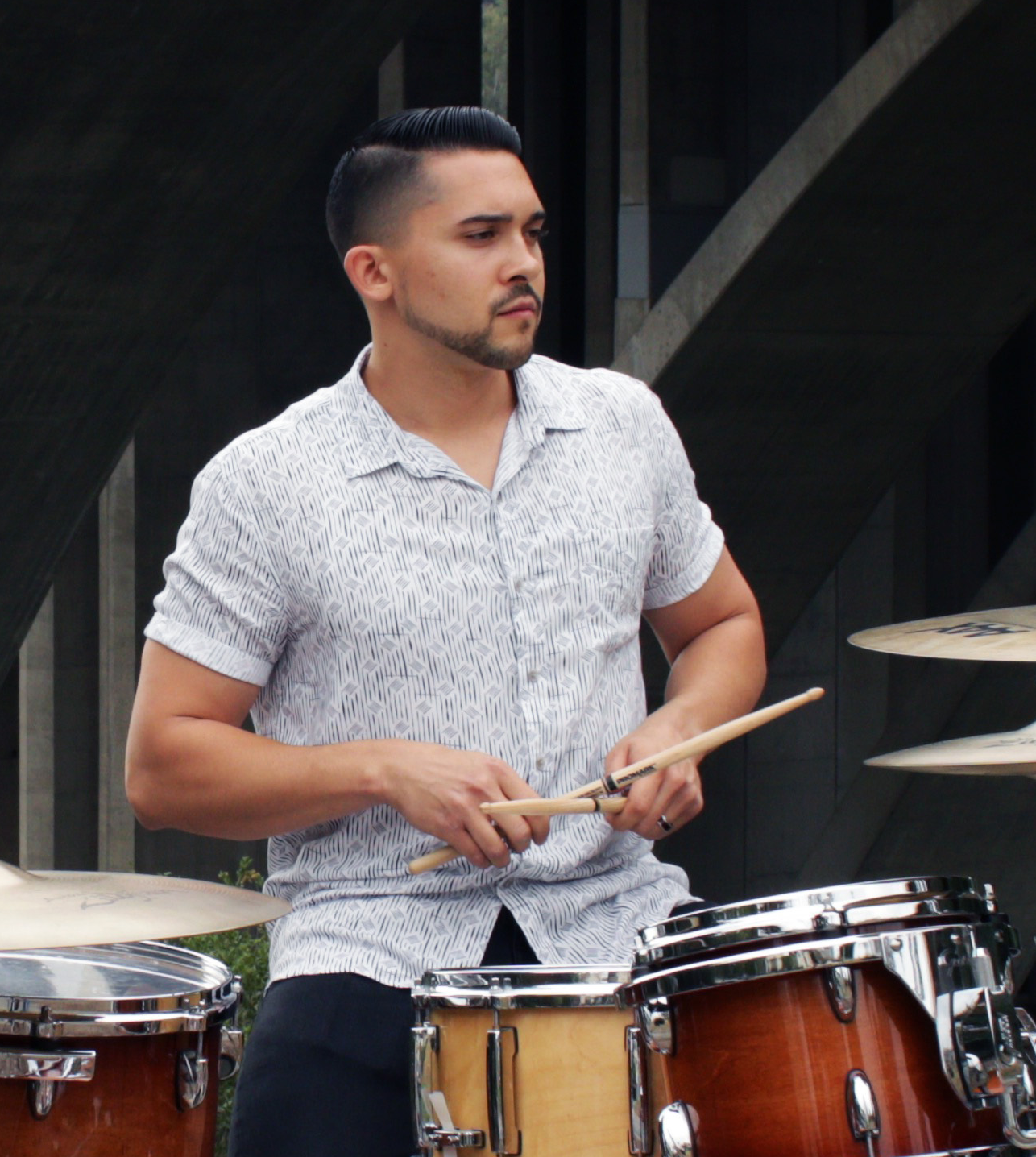 $99
Hand & Foot Development- Training & Conditioning
Transform Your Hands & Kick Skill for Optimum Performance on the Kit!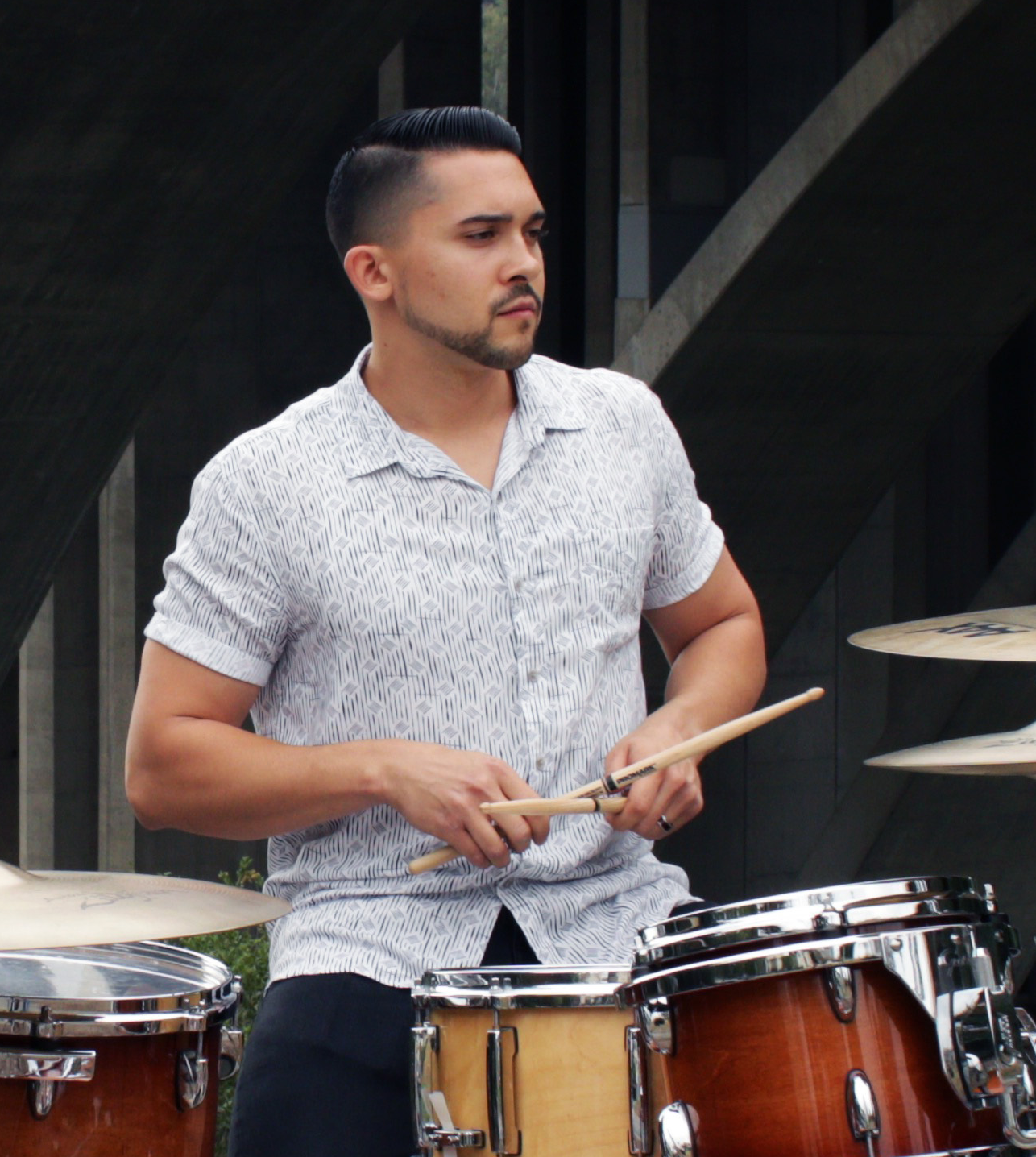 $49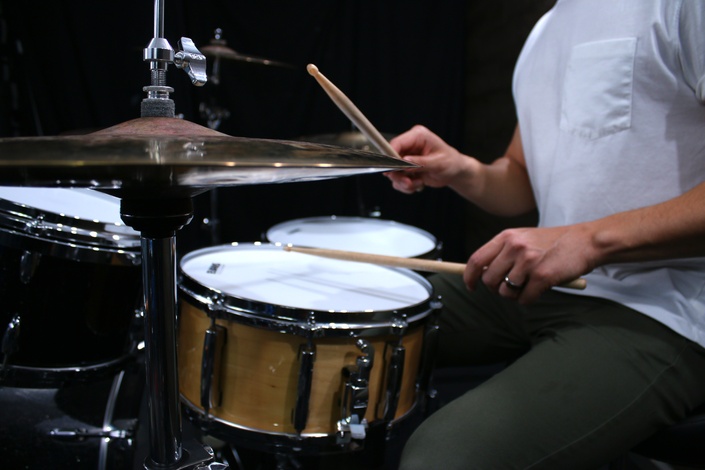 The Linear Drumming Bootcamp
The Most In Depth Course on Linear Drumming. Unlock Amazing Flow & Expand Your Vocabulary Like Never Before..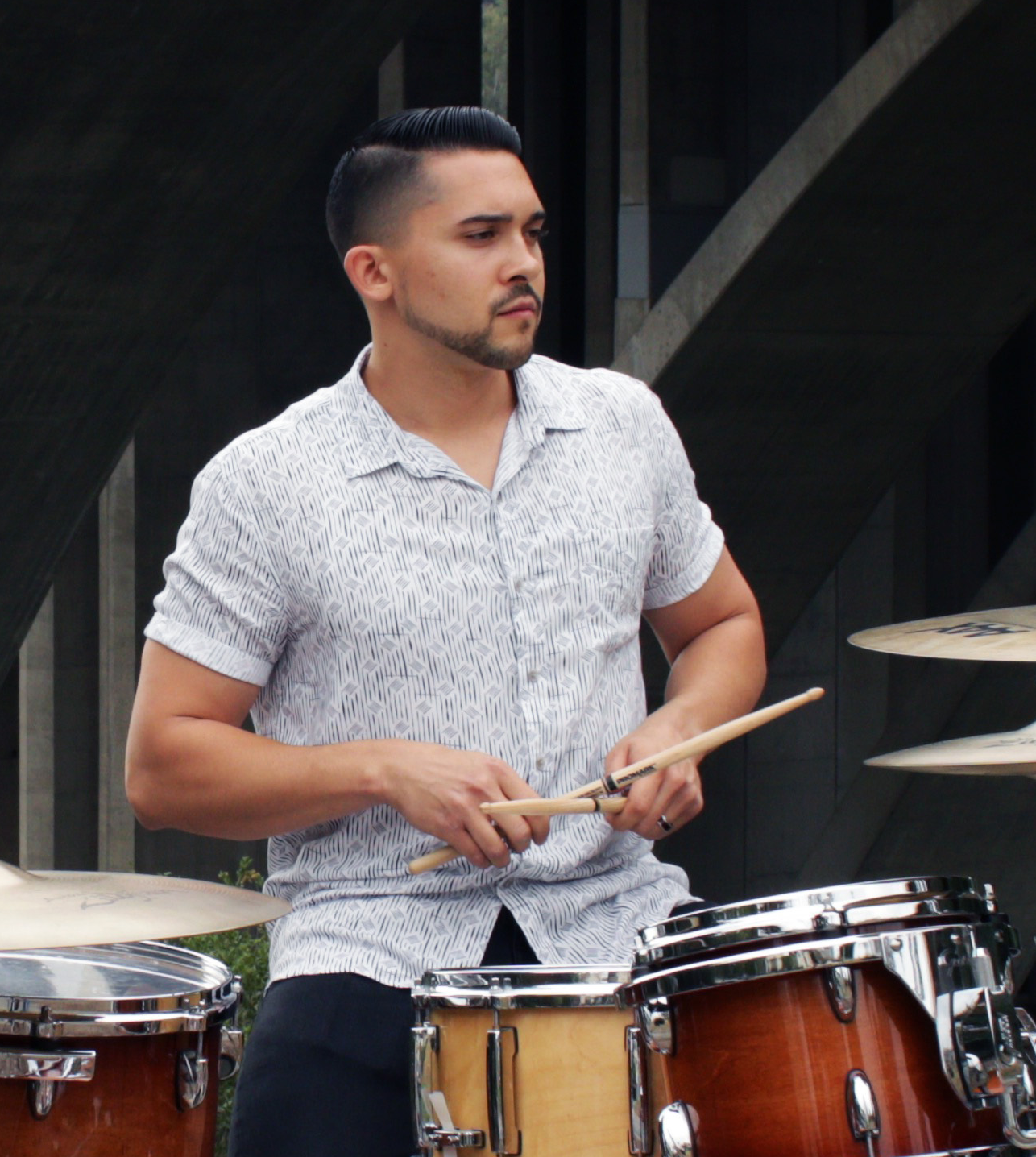 $99
Original Price: $401
Student Testimonial

"I first came across Eric when I found a free lesson of his on YouTube. I was relatively new to the drums and had never heard of him but I really enjoyed his lesson and the way he took the time to explain in detail what he was teaching and how it should be implemented.
I became an instant fan of Eric and his teaching, subscribed to his YouTube channel and before long I took the plunge and bought one of his courses, Hand and Foot Development. The course was excellent and did what it promised on the tin, pushing my hand and foot development to a level that exceeded my expectations.
I've since bought every course Eric has offered and I have yet to be anything less than thrilled with the training and the results I've been able to achieve.
I really like Eric's emphasis on learning anything new at a slow tempo and to not be too concerned with speed but more with control and clarity, which will eventually result in greater speed and fluidity.
I like Eric's teaching style and his ability to communicate his ideas clearly and succinctly. He's always been quick to respond to any questions or concerns I've had and is ready and willing to help me in my pursuit to be the best drummer I can be, and I know with Eric's help, that goal is attainable.
- Ray"
Frequently Asked Questions
Will I have full access to all courses immediately?
Yes, you get full access to all lessons in each course immediately after payment.
Is it a one time payment or annual membership?
This is a one time payment only for a lifetime membership! There is no reoccurring monthly or yearly payment! That is what makes this such an amazing value.
Are refunds available if I am unhappy with the program?
Yes, your purchase is backed with a 30 day money back guarantee. If you are not happy with the course we will reimburse you.