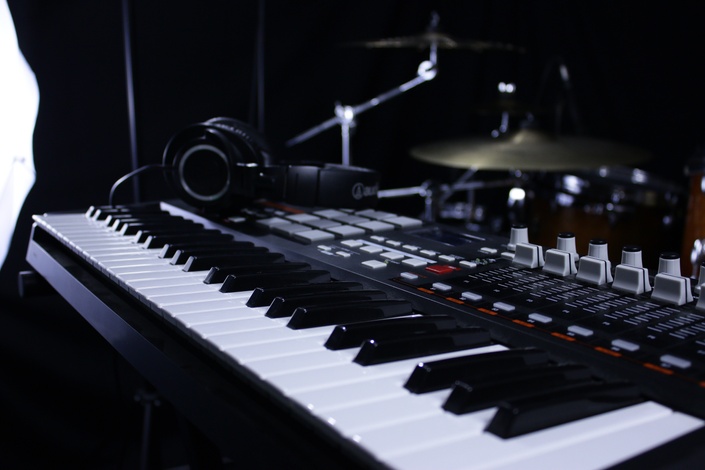 Free Groove Loop
This is a chill melodic loop that I wrote and is my gift to you!
A Groove loop is a drum-less song or melody that you can play along to.

Work on your beats, fills, creativity and time keeping abilities.

This specific loop is great for

16th note grooves!



Run Time: 13 minutes

Tempo: 68bpm