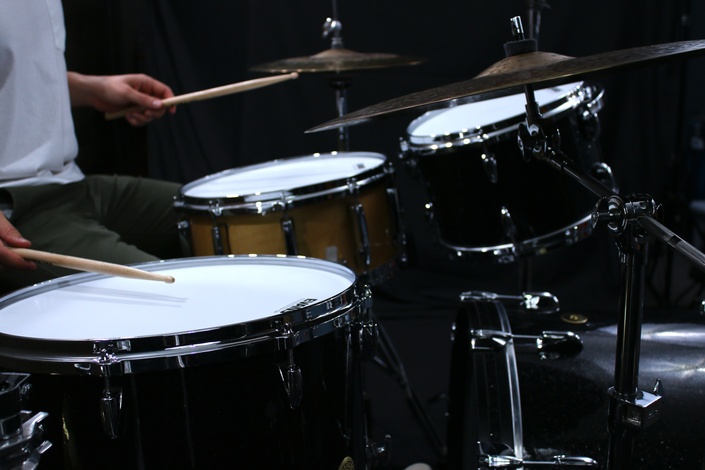 All Access Monthly Membership
Get Full Access to All Courses + New Lesson Releases
Monthly Membership
Get Full Access to all lessons on your first months payment.

Take lessons from multiple courses all at the same time.

Automatic access to any new course that is released.
Courses Included with Purchase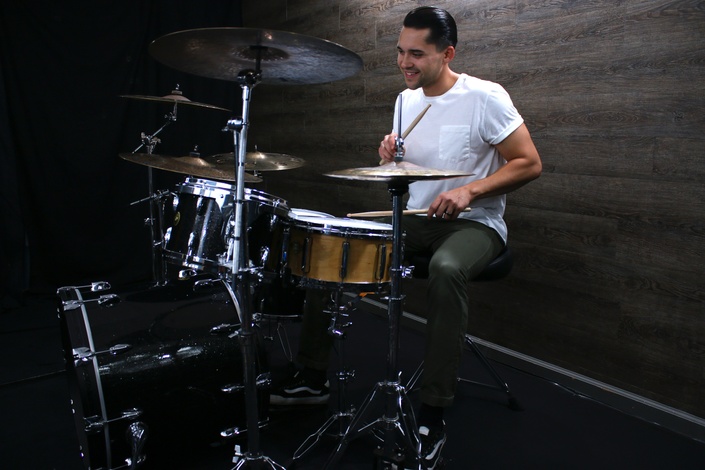 Drumming Fundamentals Master Course
The Ultimate Online Course for Beginner Drummers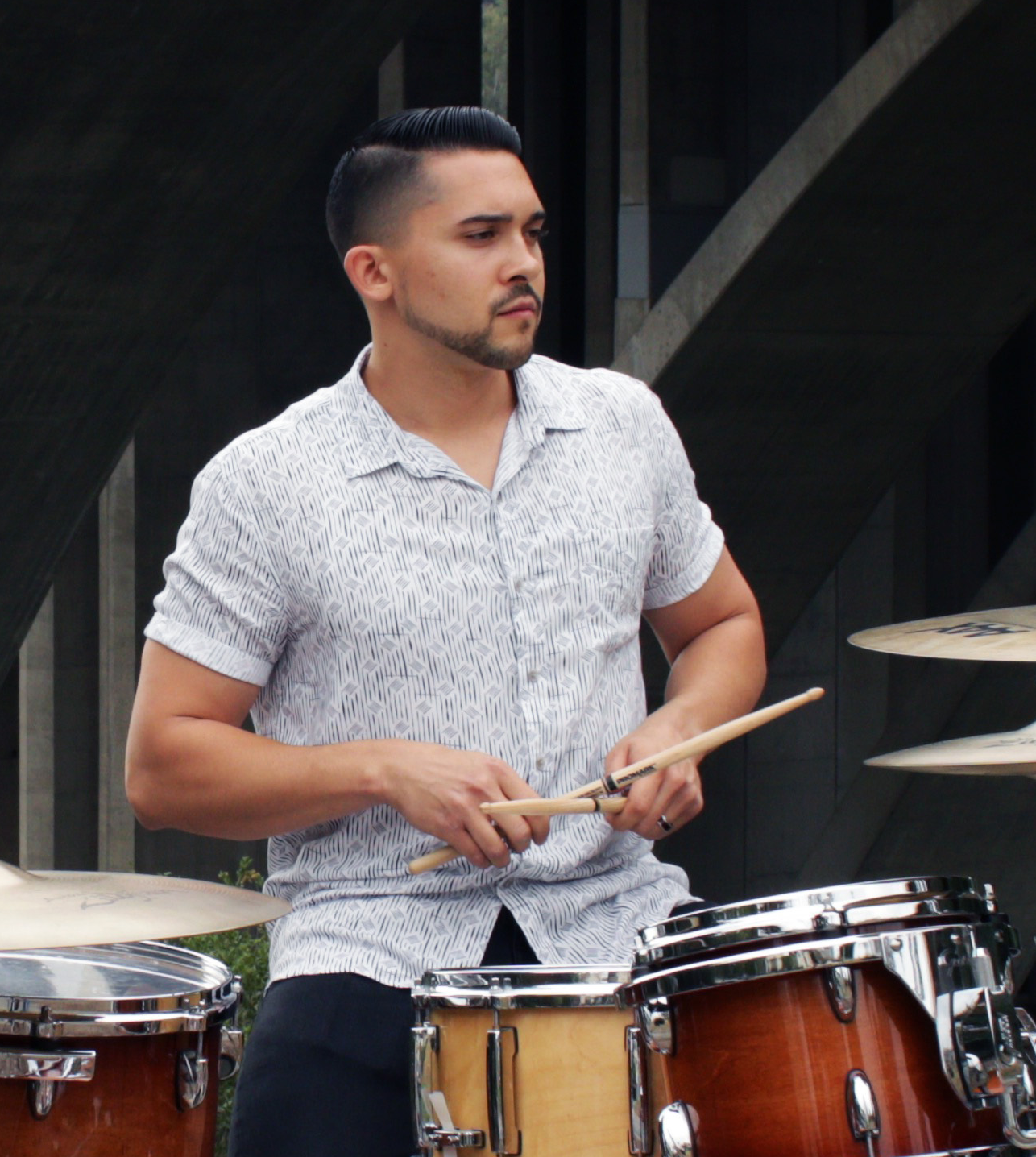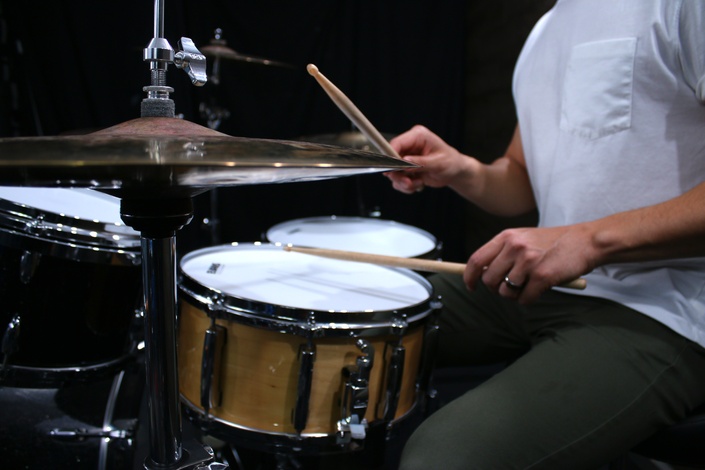 Linear Drumming Bootcamp
The Keys to Unlocking Creativity, Flow, and Chops like the Pros!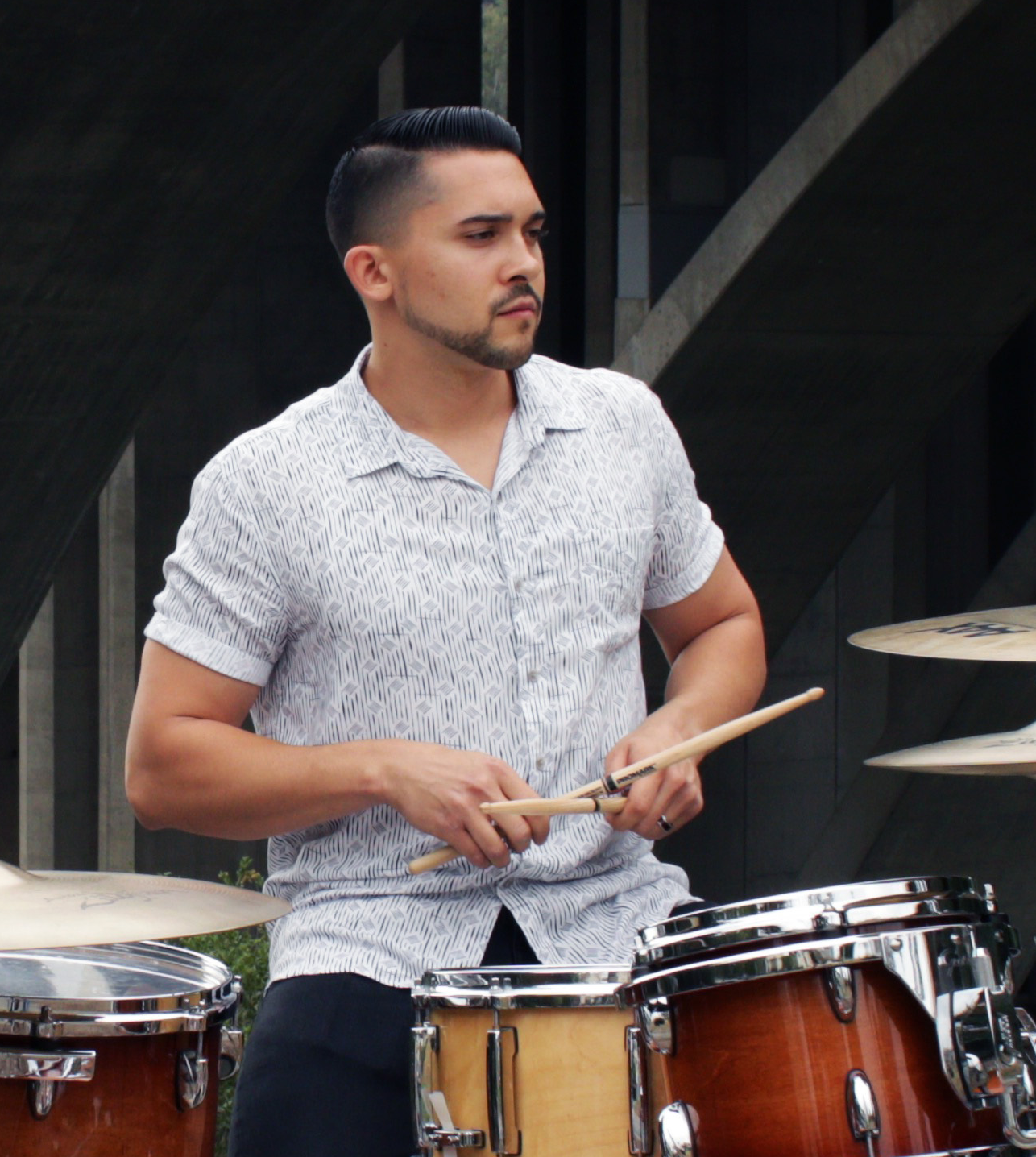 Hand & Foot Development- Training & Conditioning
Unlock Your Full Potential - Develop Your Hands & Kick for Optimum Performance on the Kit!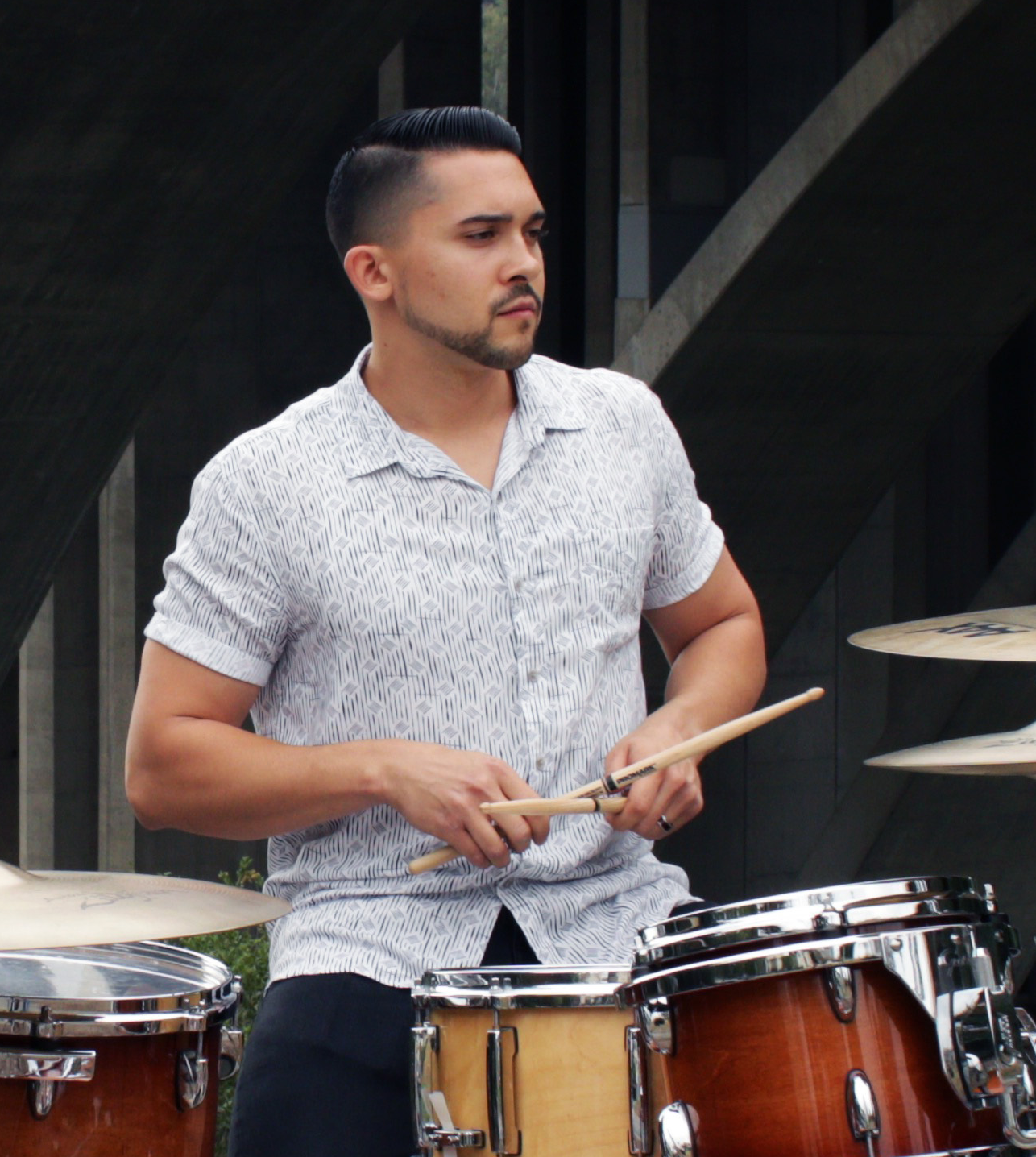 Original Price: $199
Frequently Asked Questions
Can I Cancel My Membership Anytime?
Yes, you are in control of you monthly membership but don't cancel early! These monthly memberships are only for those who really want take these lessons seriously each month without having to spend a large one time purchase. You will have access to all future lessons, and all content within each course.
Will I Have Full Access to All Lessons Upon First Payment?
Yes, you get full access to all lessons in each course starting from your first months payment!